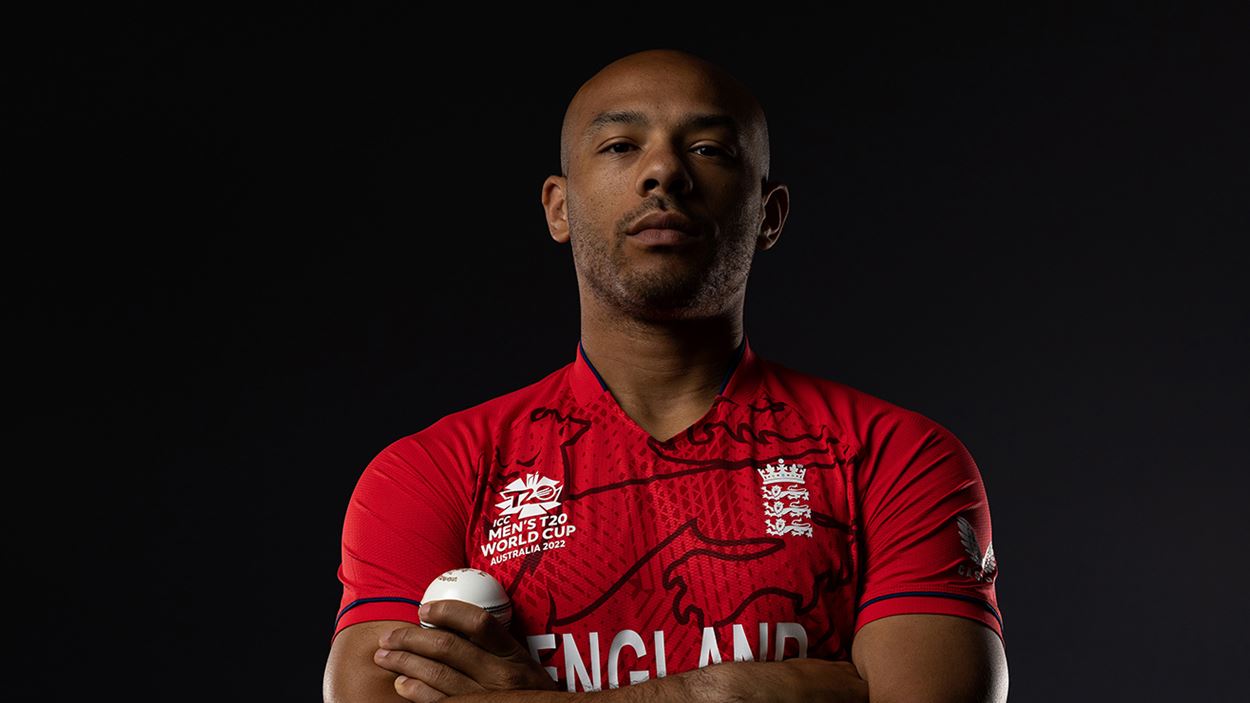 Johnners Trust
Tymal Mills (2011)
Tymal Mills is a left arm fast bowler, who helped England win the 2022 T20 World Cup. He only took up cricket at the age of 14, but was in the Essex 1st XI by the time he was 19. He became one of the most explosive fast bowlers in English cricket, regularly hitting 90mph.
Mills progressed through the Essex Academy, and first represented England at Under 19 level. In 2014 he joined Sussex in a bid to gain senior international honours. A congenital back condition diagnosed in 2015 however meant Mills was forced to play T20 cricket only. He was duly picked to make his England debut in 2016, and in 2017 was bought by Royal Challenges Bangalore for £1.4m in the Indian Premier League.  
He continued to be hampered by injury though. After a stress facture and 12 weeks in a back brace over ther Winter of 2020/21, he was was recalled to the England side after a gap of 4 and a half years. The recall was fully justified with the T20 World Cup victory in Australia in 2022.