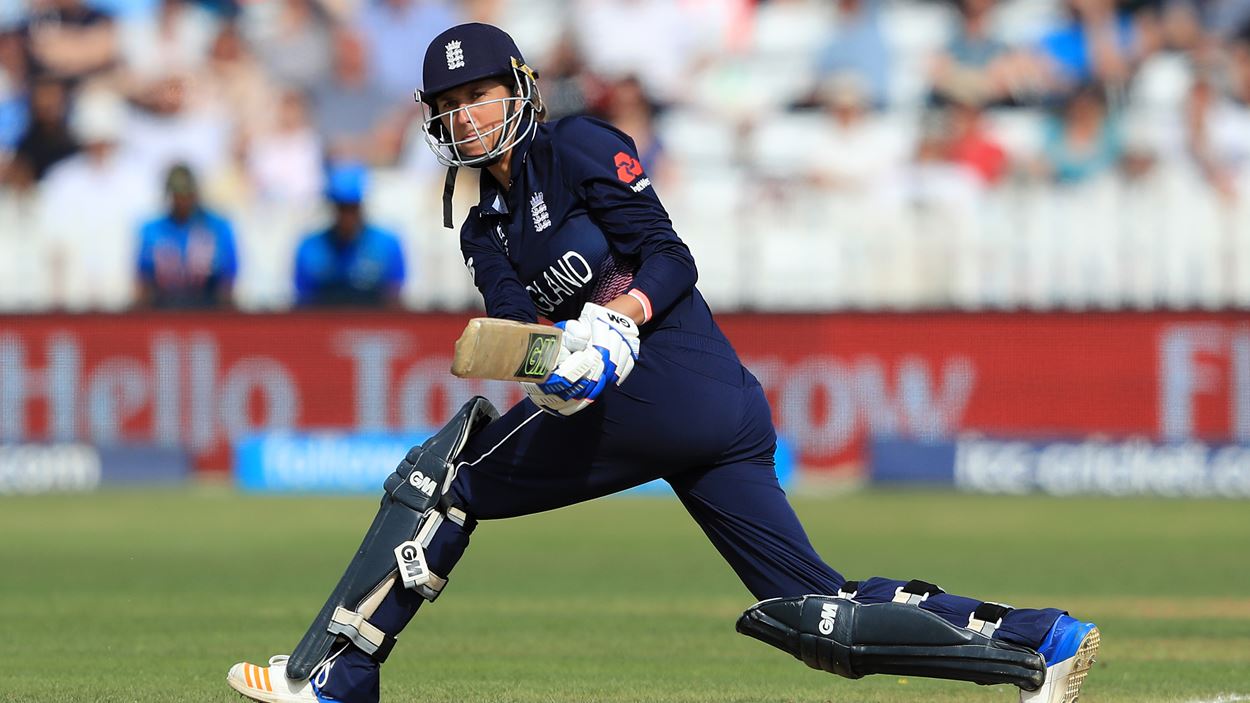 Johnners Trust
Jenny Gunn (2002, 2003)
Jenny Gunn is a right-arm bowler and right-handed batter and triple World Cup winner. She was vice-captain of the England team that won the Ashes in 2013 and 2013/14 and was appointed MBE in 2014 for her services to cricket.
Jenny was born in Nottinghamshire in 1986 and was awarded Johnners Scholarships at the age of fifteen in 2002 and again in 2003. She made her international Test debut aged seventeen against New Zealand at Scarborough in 2004.
She was a member of the England side that won the 2017 World Cup at Lord's, as well as the 2009 World Cup and the 2009 World T20. In 2018, during a Tri-Nations Series in India, she became the first cricketer, male or female, to play in 100 T20 international matches.
She has played domestic cricket for Nottinghamshire, Yorkshire and Warwickshire, and since 2020 for Northern Diamonds.
Jenny announced her retirement from international cricket in 2019.