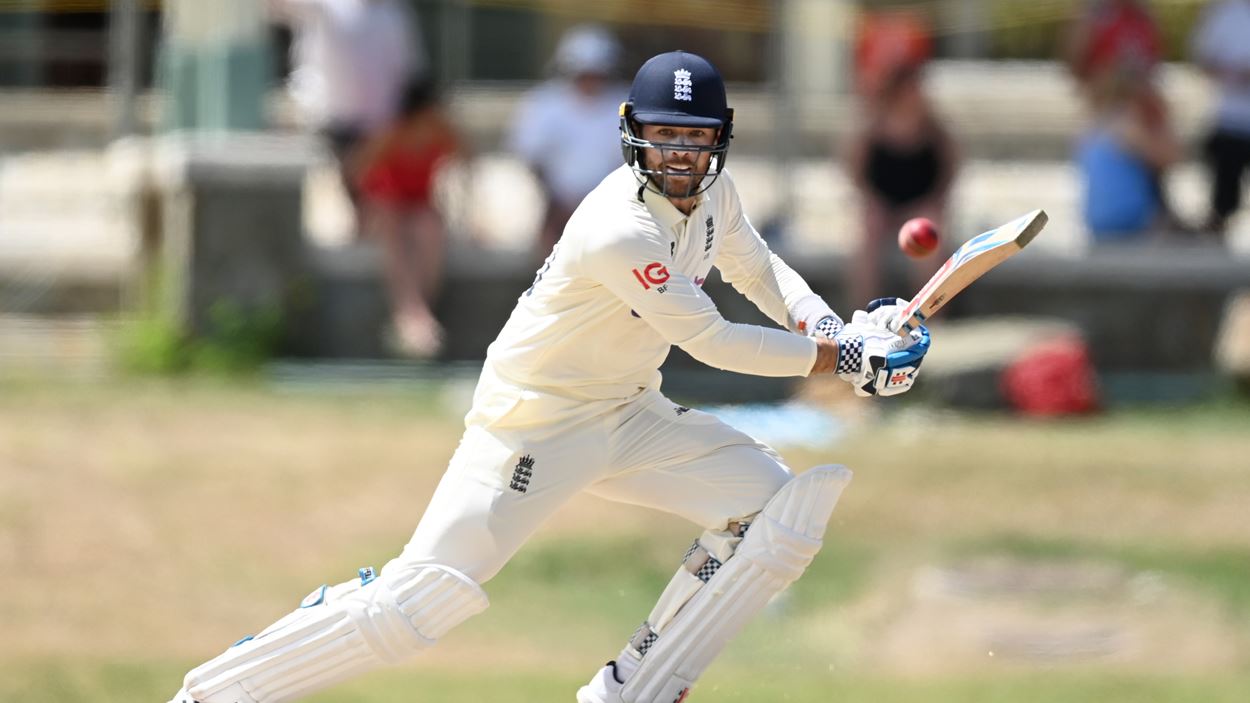 Johnners Trust
Ben Foakes (2009)
Ben Foakes is a wicketkeeper and right-handed batter, and is the 20th England batter and only the second wicketkeeper/batter to score a century on Test debut for England. Alec Stewart, his county coach at Surrey, has called him 'the best wicketkeeper in the world'.
Ben was born in 1993 in Colchester, Essex, and was awarded a Johnners Scholarship in 2009, when he sixteen. He made his debut for Essex in 2011, aged eighteen, scoring 93 in his first Championship match. He was England's leading run scorer at the 2012 Under-19 World Cup.
He made his maiden first-class century at Essex in 2013, but seeking greater opportunities, he moved to Surrey in 2015, where he was coached by the former England wicketkeeper Bruce French. He made his career-best 141 not out for Surrey against Hampshire in 2016.
In 2018, Ben made his England Test debut against Sri Lanka in Galle, scoring 107, as England went on to win the series 3–0. The following year he made his ODI debut against Ireland in Dublin, scoring 61 not out, taking 2 catches and a stumping, and being named Player of the Match. Two days later, he made his T20 international debut against Pakistan.
During his cricket career, Ben has faced stiff competition for the England wicketkeeping position from Jonny Bairstow and Jos Butler, but he returned to the Test side as England's No. 1 keeper in 2022 for their tour of West Indies. That summer, Ben took five catches in the First Test against New Zealand at Lord's, sharing an unbeaten 120-run stand with Joe Root to win the match, but had to retire from the Second Test with a stiff back.